SECOND CHANCE APARTMENT RENTALS LOS ANGELES CALIFORNIA
SECOND CHANCE APARTMENT RENTALS LOS ANGELES CALIFORNIA
Ways2Rent provides second chance apartment rental assistance to clients in Los Angeles California regardless of rental history. If you have been living with evictions or broken leases it doesn't have to be the end of the world. You can still get approved to rent again even with evictions and broken leases. Ways2Rent second chance apartment rental program is designed to help tenants with rental problems.
STOP paying application fees only to be denied a new lease in California. We have helped hundreds of people just like you rent again. We have a 3 step program that will get you renting in just a few short weeks. For more information regarding our program please contact a case manager at 888-251-2247.
Complete The Form Below And Get Connected With One Of Our Trusted Second Chance Rental Specialist. Our Second Chance Apartment And Housing Specialist Will Consult With You Regarding Your Rental Situation And Guide You In The Right Direction To Getting Approved For An Apartment Or Home Regardless Of Your Poor Credit, Eviction Or Broken Lease.
We specialize in second chance rental services, corporate leasing, co-signor programs and low income second chance rental services.
Complete Our Guaranteed Second Chance Rental Application
Acceptable Applications Include Renters With:
:Evictions
:Broken Leases
:Eviction Filings
:Rental Balances
:Poor Credit
:Bankruptcies
:Foreclosures
Get Approved For An:
:Apartment
:House
:Townhome
:Condo
:Mobile Home
Second Chance Apartment Services In Los Angeles California-Consultation Is Free, See If You Qualify!
Let one of our caring professionals assist you with your rental situation and get you qualified to rent again!
You have nothing to loose but an approval to gain!
Ways2Rent has a 98% successful rental approval rate with a 4 star rating from Google reviews. We work hard to make sure each and every one of our clients get approved for a new home regardless of their past rental history-guaranteed.
Let our 6 years of second chance rental experience and team of case managers and rental specialist help you to rent again!
Ways2Rent provides free second chance rental consultation. Each of our second chance rental specialist has the experience and expertise in their perspective fields. We primarily focus on those tenants who's ability to rent has been devastated by an eviction, broken lease or bad credit. And with thousands of clients under our belt our second chance rental specialist has proven their ability to care for our customers and help each of our clients obtain new housing through our second chance rental program.
It does not matter how may evictions or broken leases you may have we can still provide you with professional second chance rental services and help you to rent again.
Our Services
Our service is designed to help anyone who would like to be approved for an apartment or house. We make every effort to ensure that each one of our professional agents will provide outstanding customer service and walk you through the process to getting a second chance rental approval.
Stop Getting Denied…………………Get Approved For A Second Chance Apartment Or House In Los Angeles California!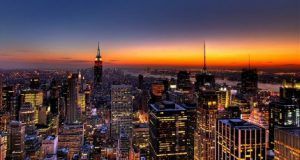 Get Approved For Second Chance Apartments In Los Angeles
Rental assistance in Los Angeles California.
There are about 30 non-profits, charities, and government programs in Los Angeles that can provide rental assistance, eviction prevention, or some type of services around housing. Most of the resources are for low income and elderly individuals, but call to apply for rent help or learn of other options.
Assistance can be provided to families with an eviction notice or those that are in arrears. Funds are also distributed for paying security deposits or there may be vouchers for a motel. Some agencies will help families apply for ongoing monthly rent assistance on their home or apartment. Find the leading organizations to apply to for rental assistance in Los Angeles below.
VOA of Compton – This non-profit offers support to veterans and their families in this immediate area of LA County. There may be rental or housing assistance and transitional units. The homeless and those facing imminent eviction may benefit from money to pay a security deposit or financial counseling as well. Also get referrals to pro-active homeless prevention programs, such as emergency loans for paying rent and other costs. Address is 700 N. Bullis Rd., Compton California, 90221. Call (310) 905-9701.
Social Services at Blessed Sacrament – Only Hollywood area families and individuals can turn to this agency for help. The center may be able to offer financial assistance for people who live in the Hollywood CA area. Service provided to income eligible families includes rental assistance for emergency situations or a short term crisis. The address is 6657 Sunset Blvd, Los Angeles, CA 90028, or dial (323) 871-8042.
City of Culver City residents have options available to them too. Dial (310) 253-5780. As far as housing aid, some of the services offered to low income and working poor, as well as the unemployed, include a rental subsidy program through Section 8 housing vouchers from HUD. There is also a Redevelopment Agency rental Assistance Program. In addition, landlord/tenant dispute resolution services are provided to the low to moderate income as well. More on ways2rent.com help with rent.
Housing Authority of the City of Los Angeles (HACLA) – Is located at 2600 Wilshire Blvd., Los Angeles, CA 90057. Phone number 213-252-2500. This public agency is the largest housing authority in California and the nation. Programs run by it include Project Based Voucher, Shelter Plus Care, Moderate Rehab and others. The Ways2Rent.com section_8_housing_california California section 8 housing program is also administered from this location, however the waiting list is extensive and oftentimes closed due to demand.
Catholic Charities runs a rental assistance program known as Older Adult Services and Intervention System, or OASIS. Case managers will work with residents, with a focus on seniors, in helping them avoid evictions, find more affordable housing, or pay rent, deposits, or down payments for a new home or apartment. The charity mailing address is 1531 James M. Wood Blvd., Los Angeles, California 90015, telephone number (213) 251-3400.
Arcadia Welfare and Thrift Shop (phone (626) 447-6864) may be able to offer rent assistance in very limited circumstance to those who need help. Address is 323 N 1st Ave, Arcadia, California 91006.
Angelic Assistance – For the homeless or near homeless, the faith based charity may be able to help pay for motel rooms, offer emergency rent help, offers shelter and more. (626) 383-6024
Unity Of Life Foundation, which is based in Long Beach, California and can be reached at (562) 225-0566, runs a program known as CommUnityCares. This assistance program deals with housing issues, and can assist homeless and low/moderate-income individuals and families with paying their rental or mortgage obligations, housing resources, and arrange other aid. The mailing address is P.O. Box 5952, Long Beach, CA 90805.
Long Beach Health and Human Services – Offers financial assistance for rent and housing expenses. Income and other restrictions will apply for applicants. The office is at 123 E. 14th St., Long Beach, California 90813, phone number 562-570-4000.
Eviction Defense Network – The agency provides Los Angeles County families with housing-related legal services. There may be referrals to emergency rental programs, loans, and direct aid. Staff offer legal counseling, free advice, and eviction defense assistance. Dial (213) 385-8112, or the office is at 1930 Wilshire Blvd., Los Angeles, California 90057.
Paramount City of Rental Assistance, The Housing Authority of the City of Lawndale, runs the government funded Section 8 program, which provides a rental subsidy on behalf of elderly, very low-income families, and disabled persons. Santa Fe Springs, California (562) 347-4663
St. Margaret's Center – Offers welfare, rent and utility assistance, and low income housing opportunities. Phone 310-672-2208, or the non-profit is based at 10217 S Inglewood Ave, Inglewood, California 90304.
Tags
Eviction Removal Services, How To Remove Evictions, Bad Credit Apartments, Second Chance Apartment Rentals, No Credit Check Apartments, 2nd Chance Apartments, Bad Credit Apartments, Easy Approval Apartments, Rent With Evictions, Broken Leases, Eviction Notice, Eviction Notice Help, 3 Day Eviction Notice, 5 Day Eviction Notice, 7 Day Eviction Notice, 10 Day Eviction Notice, How To Stop Evictions, How To Rent With Evictions, Apartments That Accept Evictions, Apartments For Rent, Second Chance Apartments, No Credit Check Rentals, Bad Credit Home Rentals, Apartments That Accept Evictions, Realty With No Credit Check, No Credit Check Houses, Privately Owned Houses For Rent, Month To Month Lease, Apartments With Eviction Forgiveness, How To Stop An Eviction, Stop Eviction Now, Stop Eviction Lawyers, How Long Does The Eviction Process Take, Can A Landlord Cancel An Eviction, Stop Eviction Today, Stop Eviction Help, Debt Settlement Pros And Cons, Debt Settlement Negotiation, Debt Settlement Definition, Debt Resolution Companies, Debt Settlement Attorney, Credit Card Debt Relief, Corporate Lease, Corporate Leasing Companies, Second Chance Corporate Leasing, Long Beach California, Los Angeles California, San Diego California, East Los Angeles, Huntington Park, Maywood, Walnut Park, Commerce, Bell California, Glendale, South Pasadena, Monterey Park, South Gate California, Cudahy, West Hollywood, Alhambra, Bell Gardens, Westmont, Little Tokyo, Old Chinatown, Naud Junction, New Chinatown, Aliso Village, Mission Junction, Taylor Junction, Pico Gardens, Angelino Heights, Brooklyn Heights, Glendale Junction, Butte Street Junction, Dayton Avenue, Boyle Heights,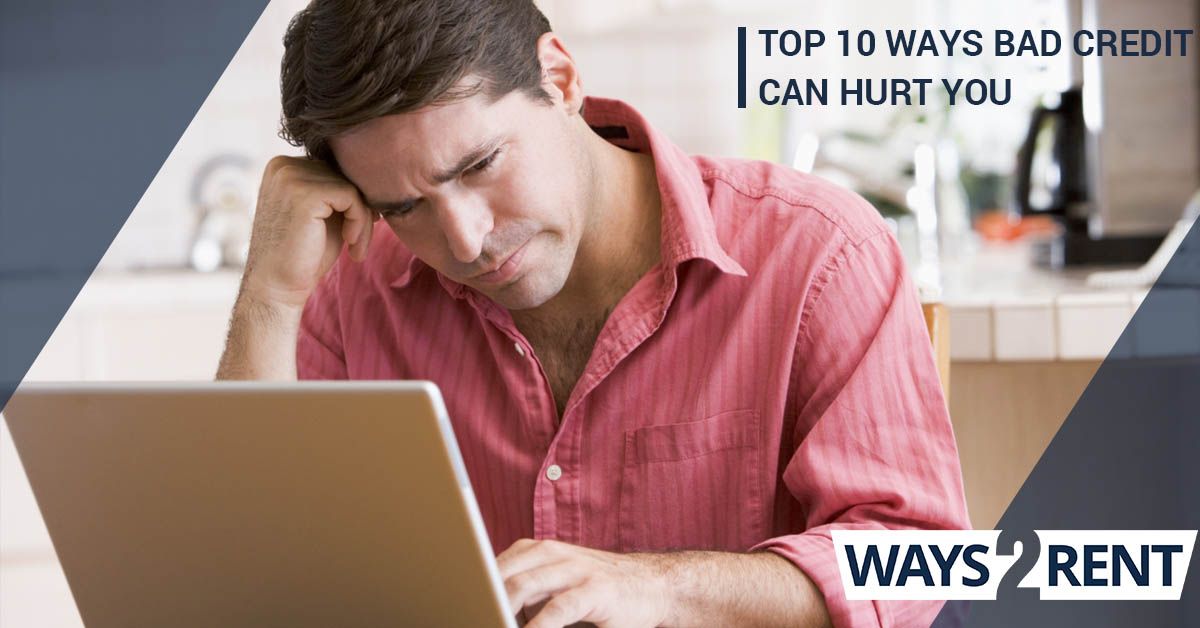 WE GUARANTEE THE FOLLOWING: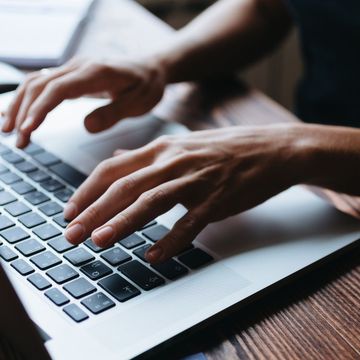 The ability to rent without using your own credit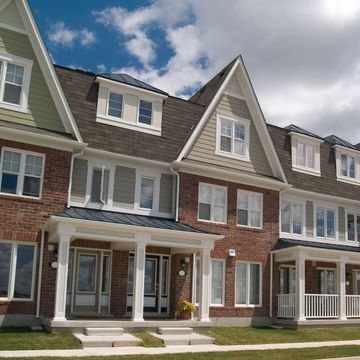 Get accepted with evictions, broken leases, and low credit scores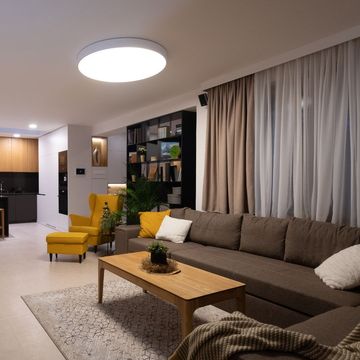 Get a second chance rental approval in 14 to 21 days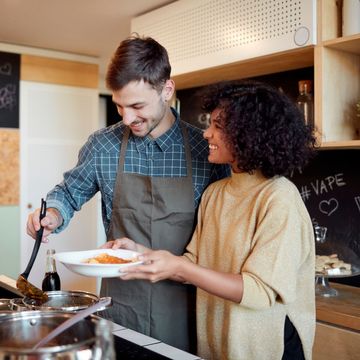 Fast approvals, and no application rejections