THE ABILITY TO RENT AGAIN STARTS HERE.
1-800-483-2109 -- call today for your FREE consultation!
WE GUARANTEE THE FOLLOWING: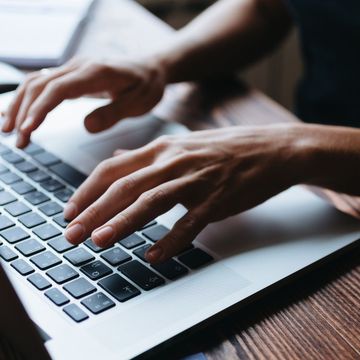 The ability to rent without using your own credit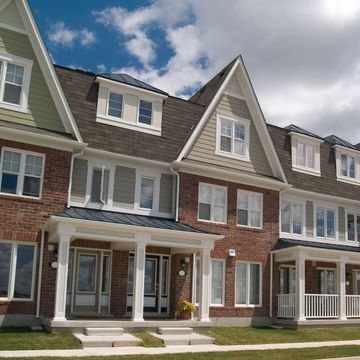 Get accepted with evictions, broken leases, and low credit scores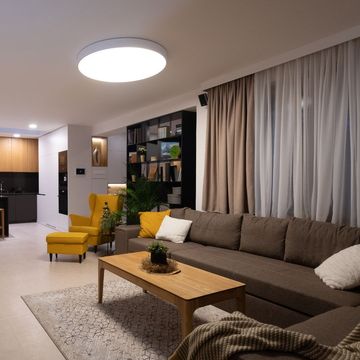 Get a second chance rental approval in 14 to 21 days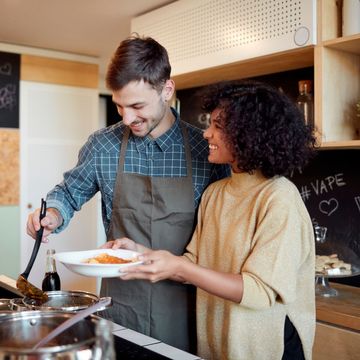 Fast approvals, and no application rejections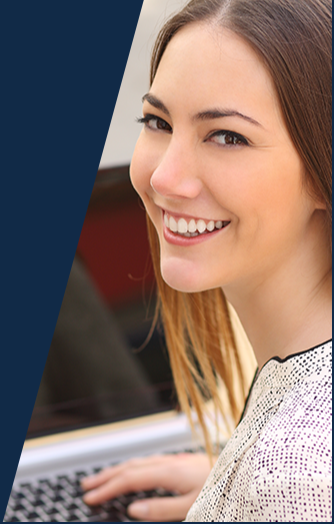 SECOND CHANCE RENTAL SERVICES | DEBT SETTLEMENT
Whether you're looking for a bad credit apartment or a no credit check rental, Ways 2 Rent can help!
We work with clients on a nationwide basis. Our core group of clients are people with evictions, broken leases and low credit scores.
Through our most successful program we have been able to assist people in eliminating their evictions and getting them approved to rent again.
SECOND CHANCE RENTAL SERVICES | DEBT SETTLEMENT
Ways2Rent also provides Debt Mediation (Negotiation) as a consumer relief service for those impacted by a depressed economy whom carry overwhelming debt or evictions on their records, causing financial stress. If a consumer is suffering from rental or financial hardship, Ways2Rent services could be the solution! Our negotiators are extensively trained to ensure that each client receives the lowest possible settlement, saving them thousands of dollars, and years of dismay.
Our top-tier services are designed with you in mind, so you can be confident that you are enrolling with a trustworthy company. After a thorough review of your unique situation, we will customize a program designed to help you out of debt and reestablish a solid financial foundation and rental solution and help you to rent again.
SECOND CHANCE RENTAL SERVICES
Personal case manager
Apartment relocation specialist
24-hour customer service
Fully-registered Renters Identification Number (RIN)
Step-by-step instructions to help you rent utilizing your new RIN